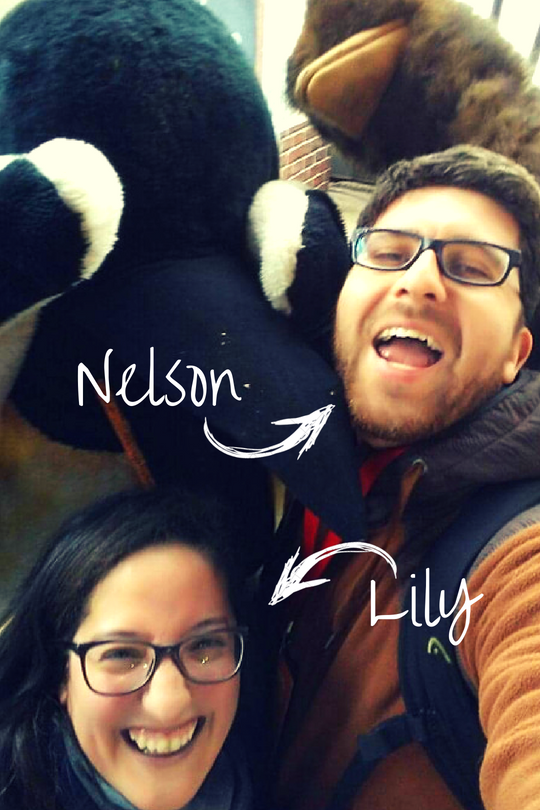 We help you plan your trip
Keltewe was founded in 2017 by Lily Zárate and Nelson Valencia, two usual travellers who had such a bad experience during a tour on vacations. Due to this, we decided to start our own company inspired by the respect for the local community and the environment. As we founded Keltewe, the United Nations World Tourism Organization declared 2017 as the Sustainable Tourism Year …it was perfect! It was another inspiration to start this new entrepreneurship!
The Keltewe team
We are motivated by the idea of creating innovative tours and at the same time strengthening the local community. Actually, we created the Gastronomic Tour, Beer Tour and El Puquén Odyssey with which we can work with different entrepreneurs who are not only from Valparaíso, but also from other places of the Region. We are thrilled with the fact that we can contribute to the development of our Region from the world of Tourism.
We want you to have such an incredible experience! That's why our routes are designed in a way that you can learn, enjoy and make the most of your time by being part of the local community, knowing different places, absorbing the History of the place you're visiting and, last but not least, contributing to Sustainable Tourism!